Best Baby Monitors Australia – for you: I spy with my little eye something beginning with B….
There are so many decisions to consider when buying the best baby monitors in Australia on the market these days, which makes choosing the right one to suit your needs even more challenging. You have to consider exactly what you need to buy the best baby monitor in Australia for you and how you intend to use it. Perhaps you live in a small apartment and simply want to be able to peek at your baby without opening their door, but don't need a huge range. Maybe you live in a big house and want to have eyes and ears upstairs even when you are far away.
Here are some key things to look out for when looking for the best baby monitors in Australia which include a multitude of different types of monitors you can choose from, along a comparison of some great monitors that we love.
Essential Features
With more and more monitors entering the market, the features that are now available are truly amazing. Some monitors allow you to control the temperature in the baby's room, or detect when they are out of their bed, play white noise to help them sleep, or even act as a night light. These are great to have, but aren't essential. Here are some of the main things to look out for:
Rechargeable batteries: you will find that your monitor is on or in use most of the day and night, so you don't want to be constantly buying new batteries for it. Find one with a battery that can be recharged and sit in a cradle when it's not in use.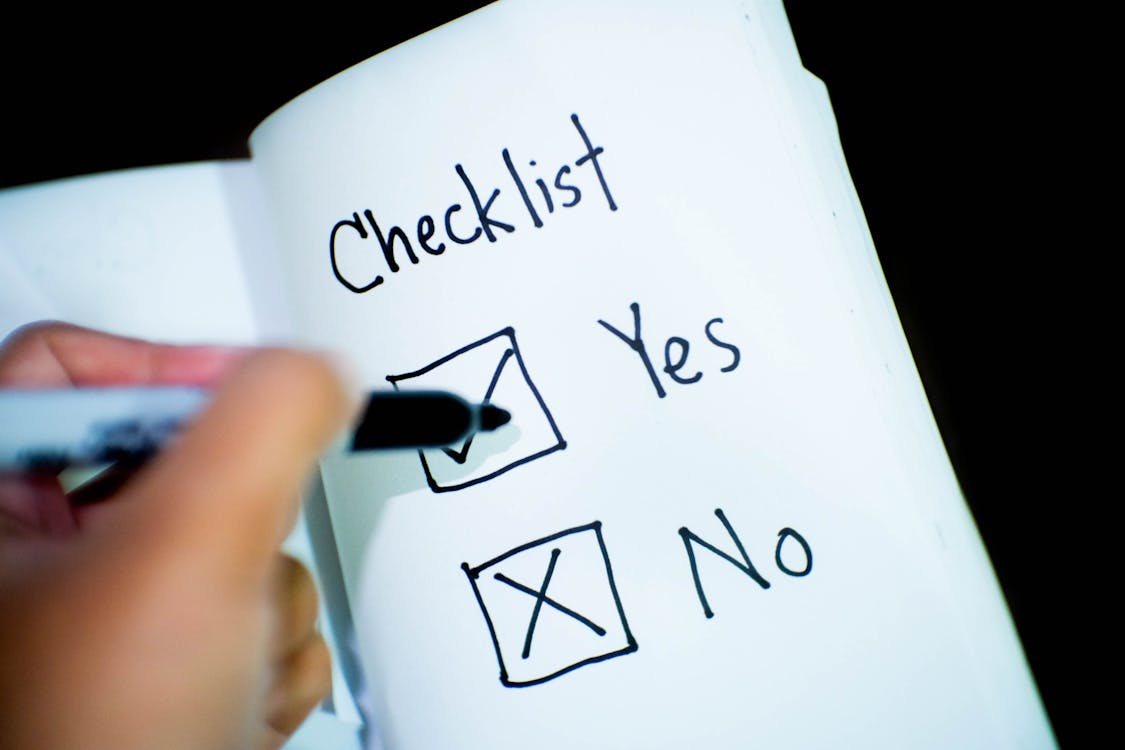 Portable: you want to be able to take the handset with you wherever you go in the house, so choose one that is very portable. Some sets even come with spare handsets so you can keep one on the charger at all times.
Night vision: there is nothing worse than turning on a video monitor and just seeing pitch black. Night vision will allow you to still see your little one, even when it is dark out.
Light-up sound indicator: whether you are watching a movie, or having a bit of quiet time, you may not want the sound of the monitor on the whole time. A light-up sound indicator will let you know if your little one is upset, even when the monitor is on mute.
Different Types of Monitors
Audio Only
As their title suggests, these are the most basic you can get, which also means they are generally the cheapest on the market too (although not always!). The idea is that you can hear any sounds coming from their room, with all background noise minimized. Many audio monitors also have light controls, so you can have it on mute and use the light as a guide to any noise your little one might be making.
The Emebay Audio Monitor offers exactly this, wirelessly transmitting any noises coming from your child's room. It also has an alarm that will sound if you have gone out of range, letting you know that you won't be able to hear what is going on. While you can hear your baby, there is the added advantage of being able to talk back to them as well, so you can comfort them when they are upset, or let them know you are on your way when they wake.
Secure55 DECT

Another great audio only monitor that transmits crystal clear sound when you need it. Once again you can rest-assured that their out-of-range warning will let you know when you have gone too far, with parent talk back available to comfort your little one. This monitor also comes with a nightlight to provide reassurance throughout the night.
Video Monitors
Want to see everything your little one is up to while you aren't in the room? Then a video monitor is the way to go. You can put it in a prime viewing position in your child's room to offer the best view of their bed and surrounds and rest easy knowing with a click of a button you can see where they are and what they are doing.
This monitor offers a large 2.4 inch colour LCD display that makes keeping track of your baby even easier. It comes with infrared night vision, so you can still see them in the dark, and you can connect up to four monitors. This means you can switch between your kid's rooms and make sure everything is ok.
If you are after an even bigger display, this monitor includes a generous 4.3 inch colour LCD receiver, with two portable indoor video cameras, so you can set it up in multiple places. You will receive alerts when the room temperature is too high or low for your little one and you can set lullaby music to help them fall asleep. Zoom in, pan the room, enjoy night vision and chat to your little one with some of the additional functions.
Wireless Monitors
Definitely new to the market, wireless monitors use your home network to allow you to connect to your monitor. This means you can use your computer, tablet or phone to check on your little one, instead of relying on an external handset. This is handy as you naturally have your phone on you most times anyway, so it is much easier to keep track of and keep charged than relying on another machine altogether.
Lollipop Wireless Monitor
Welcome to the latest technology with this wireless monitor that connects to your smartphone or other device wireless. This monitor allows you to choose from white noise or music to comfort your little one, and can conveniently wrap around a cot to provide the best view possible. You can talk back to your child, and also enjoy cross-detection alerts, which let you know if someone is out of bed and on the move.
Movement Monitors
Movement monitors are probably one of the top of the range when selecting the best baby monitors in Australia for you. These monitors take things up a notch with handing movement pads you can place underneath your child's mattress that essentially track their breathing. It adds that extra peace of mind to your night.
Oricom Secure 850
This value pack comes with it all, including monitor with 4.3 inch video display, and tow baby sensors that go in your little one's cot. You will receive an alarm alert if the sensors go off, letting you know if something is wrong right away.
When it comes to choosing the best baby monitors in Australia, it is best to read as many reviews as possible and check in with other mums for advice. You want something that will last, so it's important you take your time in making the right decision for your needs.
Enter your model number to make sure this fits.
[Short Live Feed Latency] - 1 second latency with good WIFI signal under same WIFI, generally
[Lovely Looking and Monthly Fee Free] - With Soft Colors, Toxic-free silicone(CPSIA/ASTM F963-11Certified), also we pay cloud service fee for you

Buy Now

1080p HD Quality – View live or recorded videos in excellent detail and rich colour
2-Way Talk – Comfort and talk to your baby from anywhere, whether you're at the office or in the living room
Advanced Night Vision – Near-invisible infrared LEDs lets you see your baby clearly, even in the dark

Buy Now

Enter your model number to make sure this fits.
UPGRADED 3.2" LCD SCREEN - High quality 3.2-inch TFT LCD color display with enhanced 2.4GHz FHSS technology, offer high definition video and insure the security and reliability, no worry about the annoying Wi-Fi disconnection and hacker attack.
TEMPERATURE MONITOR & NIGHT VISION - Helps to ensure the temperature of the baby space and provides you clear picture in video at night. Guarantee your baby stay in a comfortable and secure environment.

Buy Now